About Us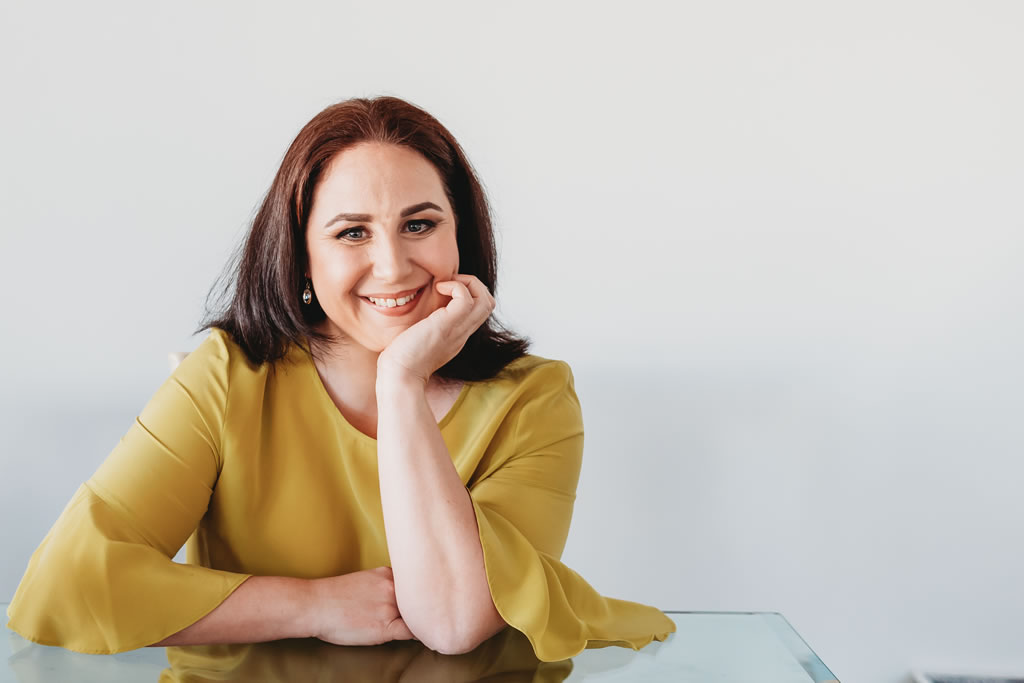 We work with businesses looking to know more about the health and well being of their business, business owners that need help with goal setting especially around growth and expansion. Ideal for small business, tradies, microbusinesses, entrepreneurs and employers.
We only offer cloud software solutions and can help with the desktop to cloud migration, software training and support, app stack conversations and conversions and the change management processes to ensure that all business owners and staff and comfortable and reassured with the tech and end user changes.
We provide actual human support.
We understand that you didn't go in to business to do paperwork for the tax office. You went in to business because you're good at what you do and know that it has the potential to earn you good money.
We want to help you unlock that earning potential, to release you from the burden of the tax office requirements, help you naviage through the minefield of paperwork and legislation and support you every step of the way.
We're here to listen, support, guide and advise on how to grow with your business.