Welcome to Emerge Advisory
We offer a human approach to you, your business and your goals.
We understand that tax and compliance is legislation and has to be completed (and we're great at that) but we also understand that we have the power to share so much more about your business with you than just your tax bill or refund.
It's *your* business, we want to help you understand your profit & loss and how important your balance sheet it. We want to help you plan for known and unknown income and expenses and we want to support you every step of the way as your business evolves.
We offer an end to end service to support you and your business, helping you build and develop the goals you need and encouraging you to work on your business, not just in your business.
Knowledge is power and we want you to have the power to succeed.
Why choose Emerge Advisory?
Specialised for your business.
Fast, personal service.
Affordable and flexible.
Experienced, reliable advice.
2021 COVID-19 Business Support Grant Eligibility
Eligible Queensland businesses can apply for the Queensland Government's 2021 COVID-19 Business Support grants.
Grant applications will open at midday, Monday August 16.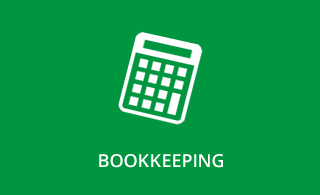 We offer ASIC, GST, BAS and Payroll Specialist services to keep you on the right track, so that you can focus on the areas that need you and the magic you bring to your business.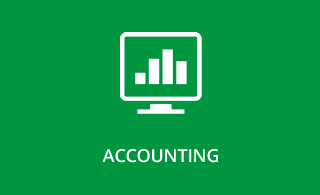 We collaborate with you about what accounting numbers mean, from your profit versus cash at the bank through to strategic tax planning and cash flow management.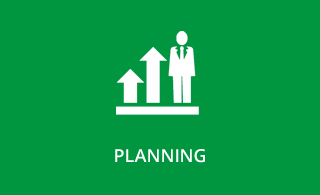 We're here to work with you as build a strategy for the future offering cash flow forecasting, tax planning and strategic growth management as part of our core services.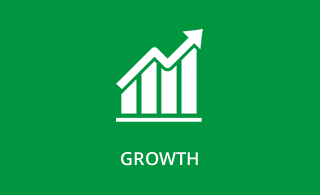 We offer a bespoke service to assist with your systems and processes to help find and implement efficiencies that can assist you in achieving some amazing results.